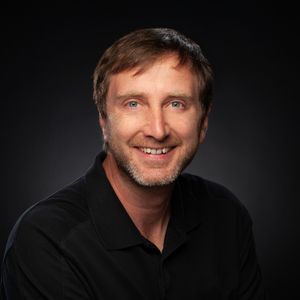 Meet the Artist | Jonathan Betz, M.Photog., CPP
Jonathan found his love of photography and light while working in Yellowstone National Park in the summer of 1999. During his time there, he mentored under a professional photographer that taught him how to see and capture light - the very foundation of photography. Upon returning home to St. Louis after that summer, he began pursuing a career in professional photography. In 2002, Jonathan accepted a position with a St. Louis Studio as a portrait & wedding photographer and studied under five different Master Photographers. In 2006, he and his wife Lindsay moved to Colorado and opened Jonathan Betz Photography in Colorado Springs.
Jonathan earned his Masters of Photography Degree (M.Photog.) in 2019 and Certified Professional Photographer (CPP) in 2015, conferred by The Professional Photographers of America. His work has been recognized with honors at the national and international level, most recently receiving the Platinum Medal and earning highest honors with a Grand Imaging Award. Jonathan served five terms as the President of the Professional Photographers Guild of Colorado Springs. He has served on the Board of Directors for state and regional professional photography organizations. He's committed to lifelong learning and continually seeks to elevate his craft through professional training, education, and teaching opportunities to help younger photographers refine their skills and businesses.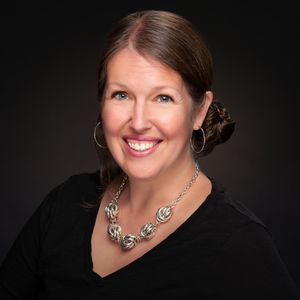 Meet the Studio Manager | Lindsay Betz, Cr.Photog
Lindsay joined the photography industry when she and Jonathan moved to Colorado in 2006, filling the integral role of studio management in the business. Our client families benefit from her guidance for everything before and after the photography session.
As she has embraced the photography industry, she loves opportunities to teach and present to the community of professional photographers from her expertise on the business side of photography. She has presented to professional photographers on the national platform every year since 2018. In 2022, she was recognized with the National Award for Business Education by Professional Photographers of America (PPA).
In 2019, she earned her Photographic Craftsman (Cr.Photog.), the degree that recognizes those in the photography industry that serve through professional-level teaching. She was elected to the National Council for PPA in 2016 and continues that leadership into her third term. She also serves on the PPA Education Advisory Board Committee. Additionally, she has served on the Board of Directors for the Professional Photographers Guild of Colorado Springs since 2015.
Proud members of: